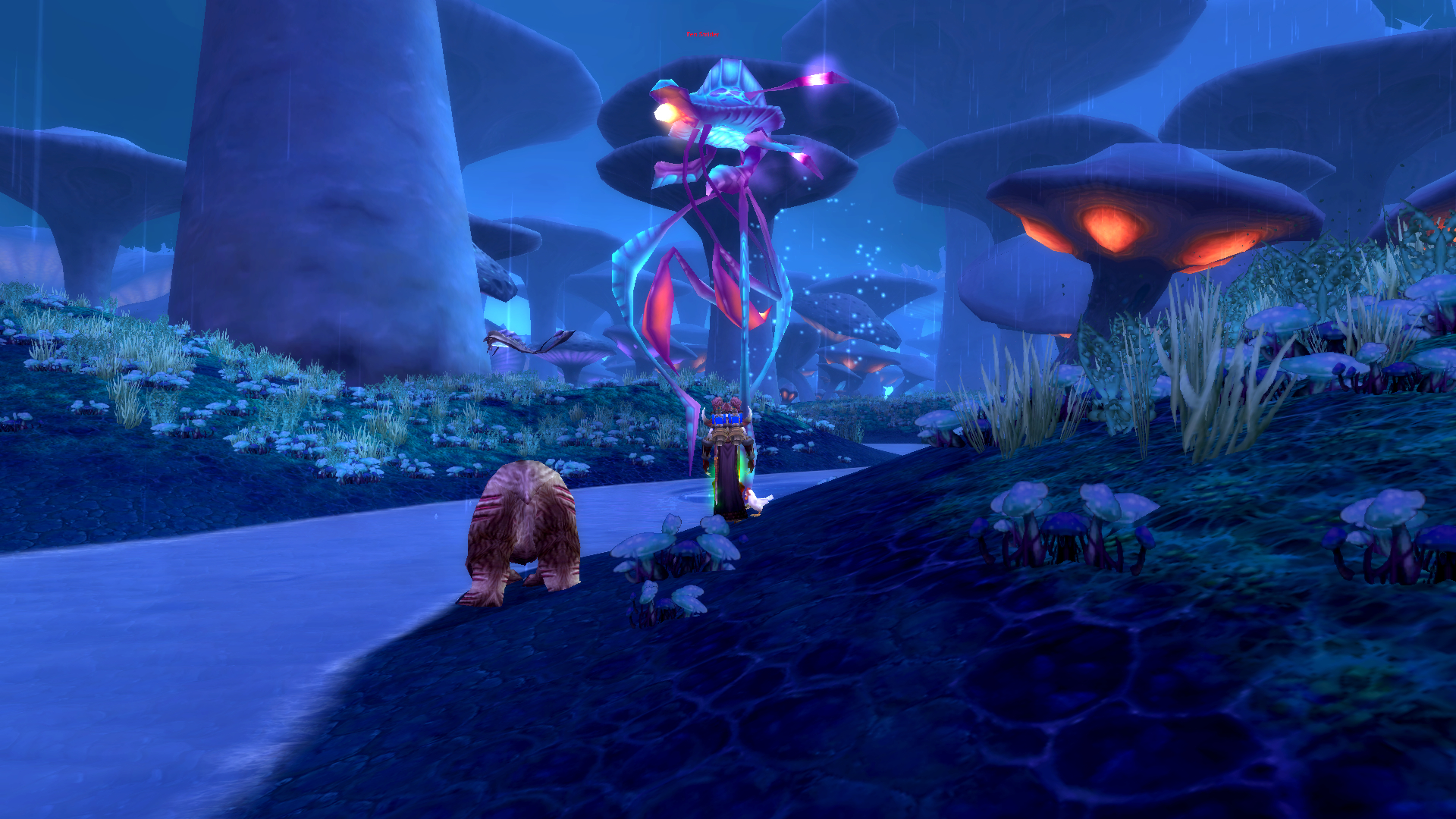 I've mentioned on this blog a couple times recently how I'm looking forward to taming a water strider once two things happen: my hunter gains the ability to tame exotic pets, and Mists of Pandaria arrives. Specifically, the big, gangly fen striders from Zangarmarsh - which, come 5.0.4, will be tamable!
However, I always have a problem when it comes to new pets: naming my pets.
Meanwhile, I also have in my possession, due to picking up a Tomb of the Forgotten epic set, a couple of unscratched Sand Scarab loot cards. Can you see where this is going?
Contest time!
This contest is going to run for a little over two weeks - until 11:59:59 PM EST on August 31st, to be exact. Here's all you have to do: submit a name for my new pet water strider (specifically the blue one) in the comments on this post before the deadline. That's it!
My two favorite entries will both win a code redeemable for one Sand Scarab pet (you can click the link above to see how it looks), and then after some deliberation I'll name my Water Strider one of those names. The other name? The other one will be used to rename Legs, the Water Strider minipet!
Alright - get creative, and win yourself a new pet bug for pet battles!